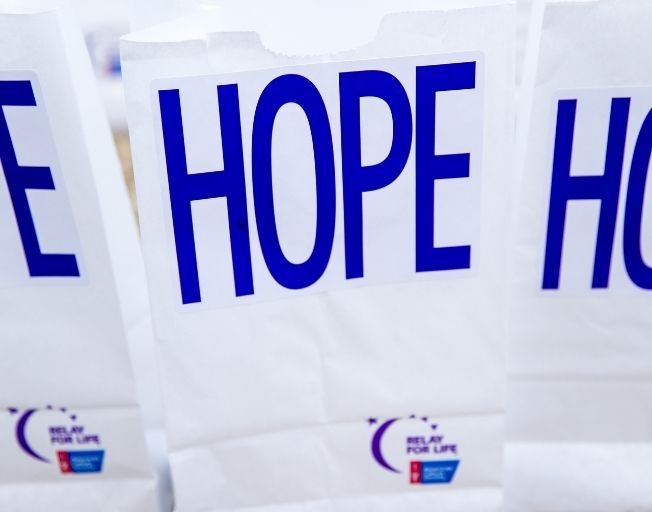 Relay for Life of McLean County is asking you to join them to Strike Out Cancer at The Corn Crib this Summer!
The American Cancer Society and The McLean County Relay for Life Committee are excited to bring everyone together for a Normal CornBelters baseball game to Strike Out Cancer!
McLean County Relay for Life
Strike Out Cancer
Saturday, July 23rd
The Corn Crib in Normal
Event Starts: 5:00pm
Game Time: 6:30pm
The Strike Out Cancer event will include recognition of the many survivors in our Bloomington-Normal community with specialty jerseys, a silent auction, luminaria and more!
Purchase your tickets to the game online here.
Though Relay for Life may look different than in the past, the passion and commitment by our community remains the same. Bloomington-Normal can come together to connect, support, and fundraise to help save lives from cancer! The fight against cancer needs our help more than ever.
Donate to our Relay for Life team today – CLICK HERE to donate or register your own team today!