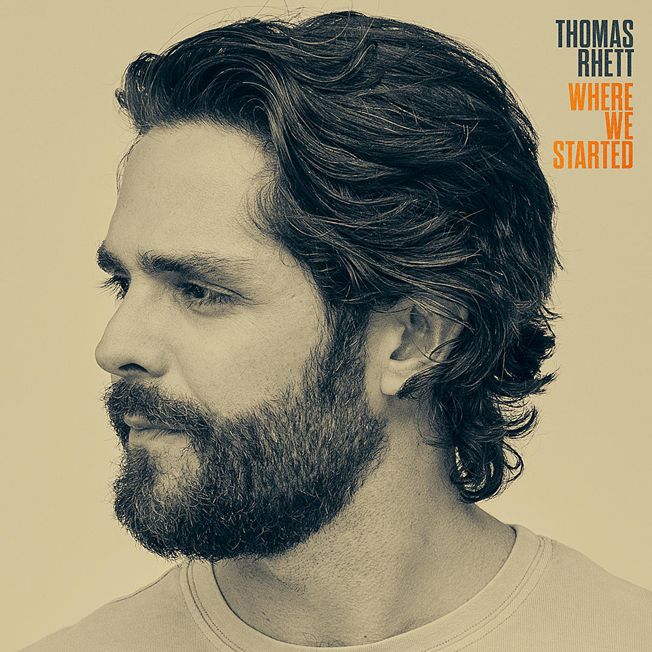 Thomas Rhett has a new album coming out titled Where We Started. He shares what fans can expect from the project.
"I think from a sonic standpoint this record is extremely versatile, and I feel like if you enjoyed my Center Point Road album, I think you're gonna really enjoy this record as well. A lot of just, great songs that remind you of your past and also a lot of songs that make you wanna party. And so I think when you listen to this record, I don't think you're gonna get bored."
Where We Started by Thomas Rhett comes out this Friday (4/1). It features 15 songs, 14 of which Thomas Rhett co-wrote. The lead single from the album, "Slow Down Summer", is approaching the top ten at number 12 this week on the Billboard Country Airplay singles chart.
By: Buck Stevens