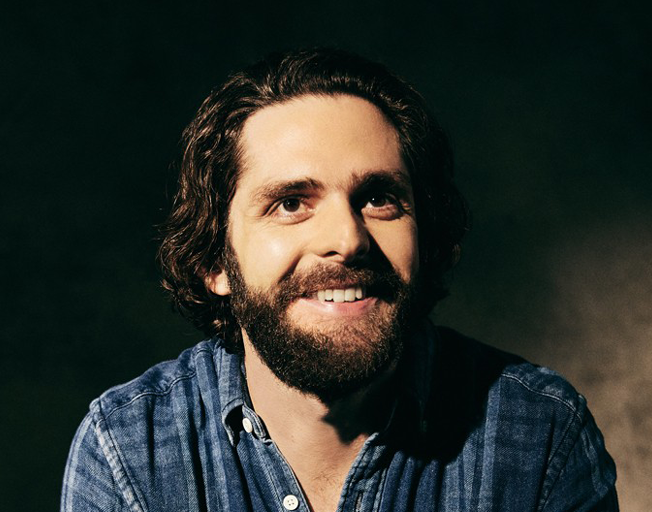 Thomas Rhett (TR) may have just released a new album, but he is listening to Encanto nonstop.
TR has four daughters under the age of six. That means to keep them happy his viewing and listening options are limited.
"We finished Yellowstone and we finished 1883, but those two have been our die-hard favorites. But, we've been watching Encanto every day. My two-year-old, Lennon, when we get in the car she just keeps saying, 'Surface! Surface!' Because there's a song on that album called 'Surface Pressure.' And so that is really what we've been listening to."
While he and his daughters continue to binge on Encanto, TR is also doing what he can to promote his new album Where We Started. The album dropped last Friday, April 1st.
By: Buck Stevens